Gretchen Hupfel Symposium
The Delaware Contemporary presents a bi-annual Gretchen Hupfel Symposium featuring an esteemed guests who are experts in the fields of art and humanities. A close friend of the Hupfel family initiated an endowment in the name of conceptual artist Gretchen Hupfel to underwrite a bi-annual symposium at The Delaware Contemporary. For those who remember Gretchen, this named endowment celebrates her life and legacy as a passionate and remarkably talented artist.
2019 Gretchen Hupfel Symposium:
Immanent Realms: Light, Image, Sound
Saturday, May 18, 2019
The Delaware Contemporary presents our bi-annual installment of the Gretchen Hupfel Symposium with Immanent Realms: Light, Image, Sound featuring an esteemed panel of speakers who are experts in the fields of photography, technology, and the performing arts. Scholars, artists, and members of the public are invited to explore and engage in current trends of contemporary art and technology from a diversity of perspectives.
Panelists will reflect on historical models of imaging to examine current trends in photography and technology; and, how these trends affect the ways artists and consumers perceive and operate within the world around them. Striving to address the manipulation of images through the use of technology, Immanent Realms will discuss how technological advances in visual media have saturated and altered human communication and understanding in the twenty-first century.
The symposium will conclude with a reception and dance performance by Megan Hannon of the Carolina Dance Collaborative.
Program Schedule and Panelists:
9:30 AM | Coffee
9:45 AM | Introduction by Kathrine Page, Gretchen Hupfel Curator of Contemporary Art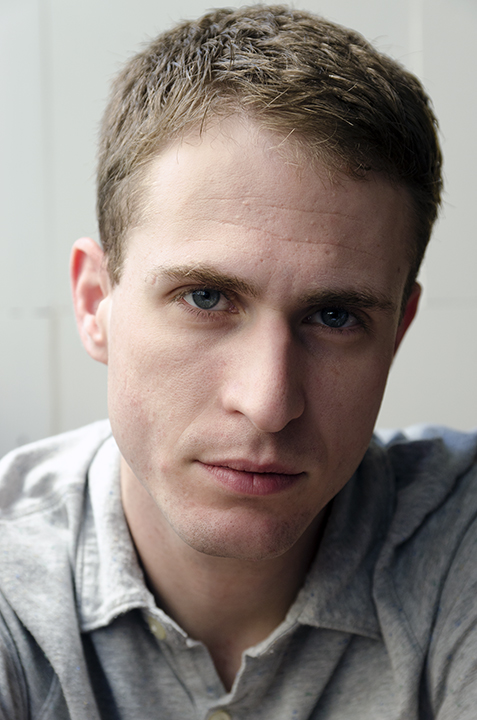 10:00 – 10:15 AM | John Singletary
Philadelphia-based photographer and multi-media artist
John Singletary is a photographer and multimedia artist based in Philadelphia, PA. His work has been collected by the Philadelphia Museum of Art, The Center for Fine Art Photography as well as institutional and private collections. He has exhibited work at the LG Tripp Gallery, The Pennsylvania State Museum, The James Oliver Gallery, Red Filter Gallery and The Delaware Contemporary. He is also a contributing writer for The Photo Review Journal.
10:15 – 10:30 AM | David Markham-Gessner
Perry Felix Designs
David Markham-Gessner is a craftsman, designer, sculptor, visual, and performing artist. He is a graduate of Connecticut College and former ensemble and touring member of The Living Theater. David is currently the principal at design-build firm Perry Felix, which engages the creative challenges of public and private institutions, museums, architects, artists, crafts people, and businesses through empathic design. He and John Singletary coauthored the concepts and engineering for Anahata. David is responsible for the design and implementation of Anahata's installation experience.
10:30 – 10:45 AM | Carla Guerrón Montero, PhD
Professor of Anthropology, University of Delaware
Carla Guerrón Montero's presentation will focus on how an exhibit such as Anahata, which blends current technological innovations with more traditional artistic techniques, invokes multiple meanings in the social process of encountering alterity. She will also reflect upon some of the ways in which the arts, science, and technology intersect today to create cultural products.
10:45 – 11:00 AM | Robert Zohn
Value Electronics
Robert Zohn is the founder and President of Value Electronics, an independent a/v retailer in Scarsdale, NY. He started the company in 1998 with the mission to provide the best products and custom installation work in Westchester County. The store recently moved to a new large location in the downtown shopping village of Scarsdale, NY.
11:00 – 11:30 AM | Q & A
11:30 – 11:45 AM | Break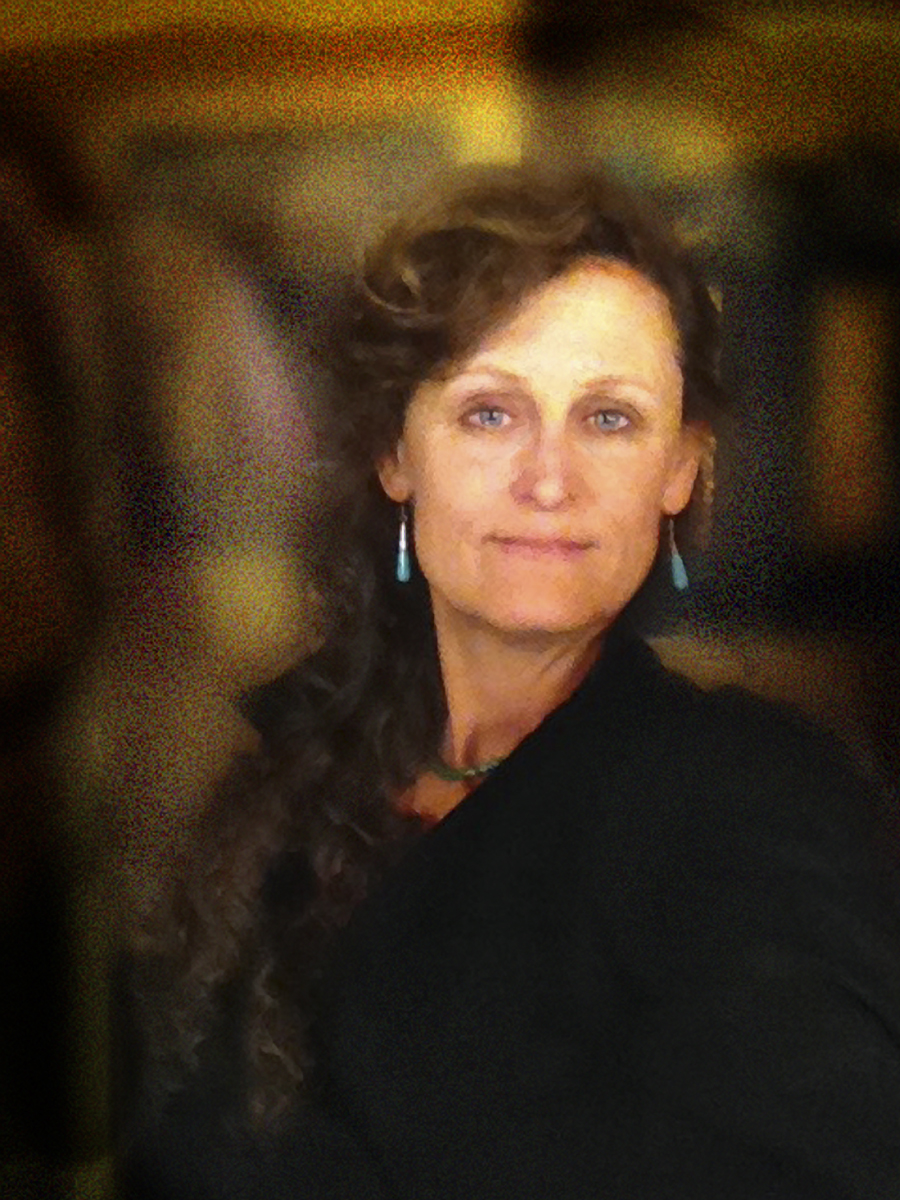 11:45 – 12:00 PM | Priscilla Smith
University of Delaware's College of Arts and Sciences
Priscilla A. Smith holds a Master of Fine Arts degree in Studio Art from University of Illinois, Urbana Champaign and a BFA in studio art from Texas Tech University. Her work has been exhibited in solo and group exhibitions in museums and galleries, internationally and nationally and published as illustration and editorial in newspapers, journals, books and in National Geographic Magazine.
12:00 – 12:15 PM | Joel Silver
The Imaging Science Foundation
Joel Silver is the President and founder of the Imaging Science Foundation, Inc. (ISF) which incorporated in 1994 to introduce image quality improving calibration services into TVs. There are now over 90 million TVs shipped under license to the ISF.
12:15 – 12:30 PM | Tim Alessi
Sr. Director – Product Marketing, Home Entertainment, LG Electronics USA
Tim is responsible for working with LG's engineering and product planning departments in Korea to bring the newest home entertainment technologies to the market including OLED and LCD televisions, BluRay disc players, and smart audio systems. He also heads LG's training department and works closely with brand marketing and PR to develop and deliver LG's compelling technology messages to the retail floor and consumers.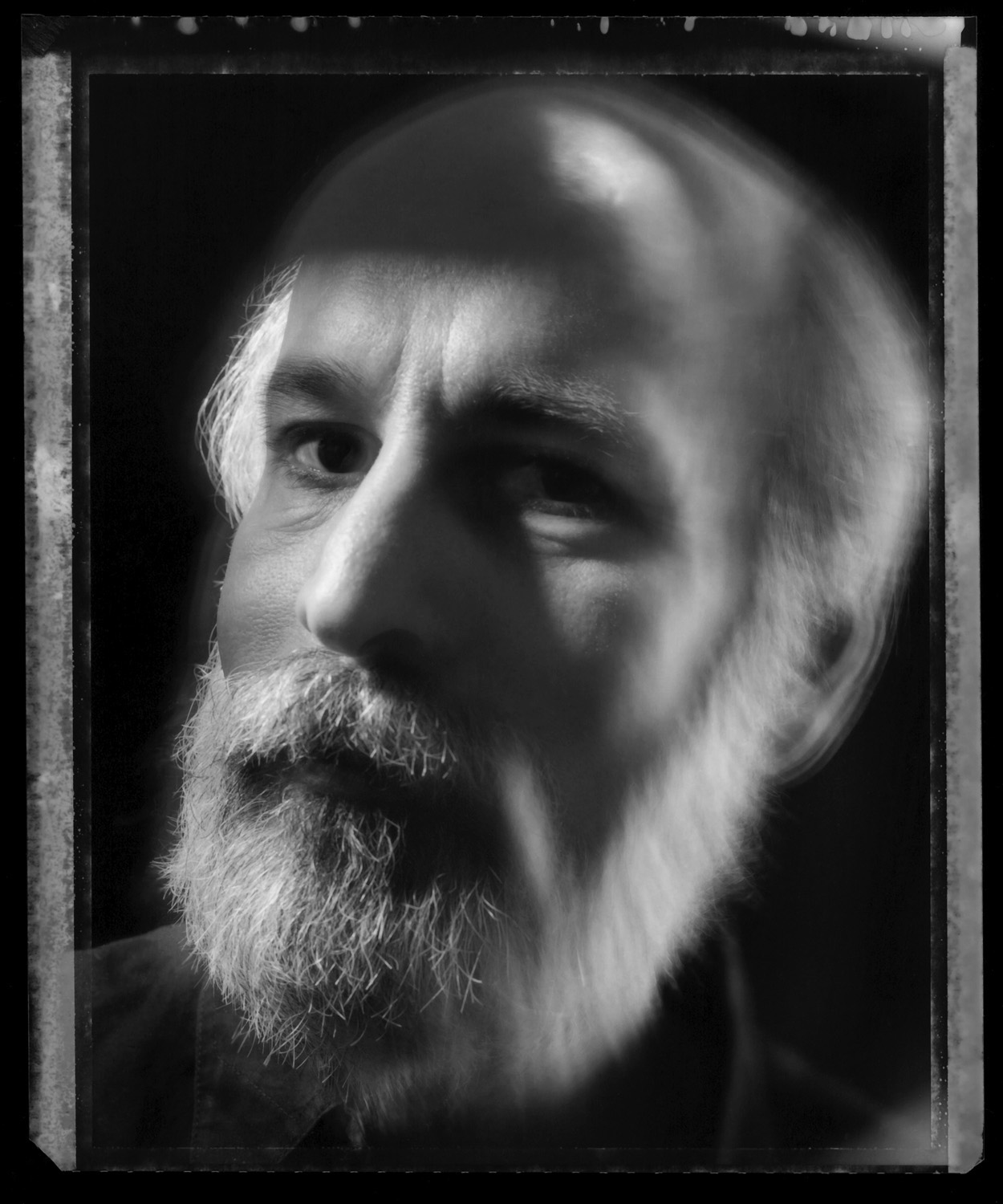 12:30 – 12:45 PM | Stephen Perloff
The Photo Review
Stephen Perloff is the founder and editor of The Photo Review, a critical journal of international scope publishing since 1976, and editor of The Photograph Collector, the leading source of information on the photography art market.
1:00 - 2:00 PM | Lunch break
2:00 - 3:00 PM | Roundtable discussion with moderator Leslie Schaffer, Interim Executive Director
3:00 - 3:30 PM | Q & A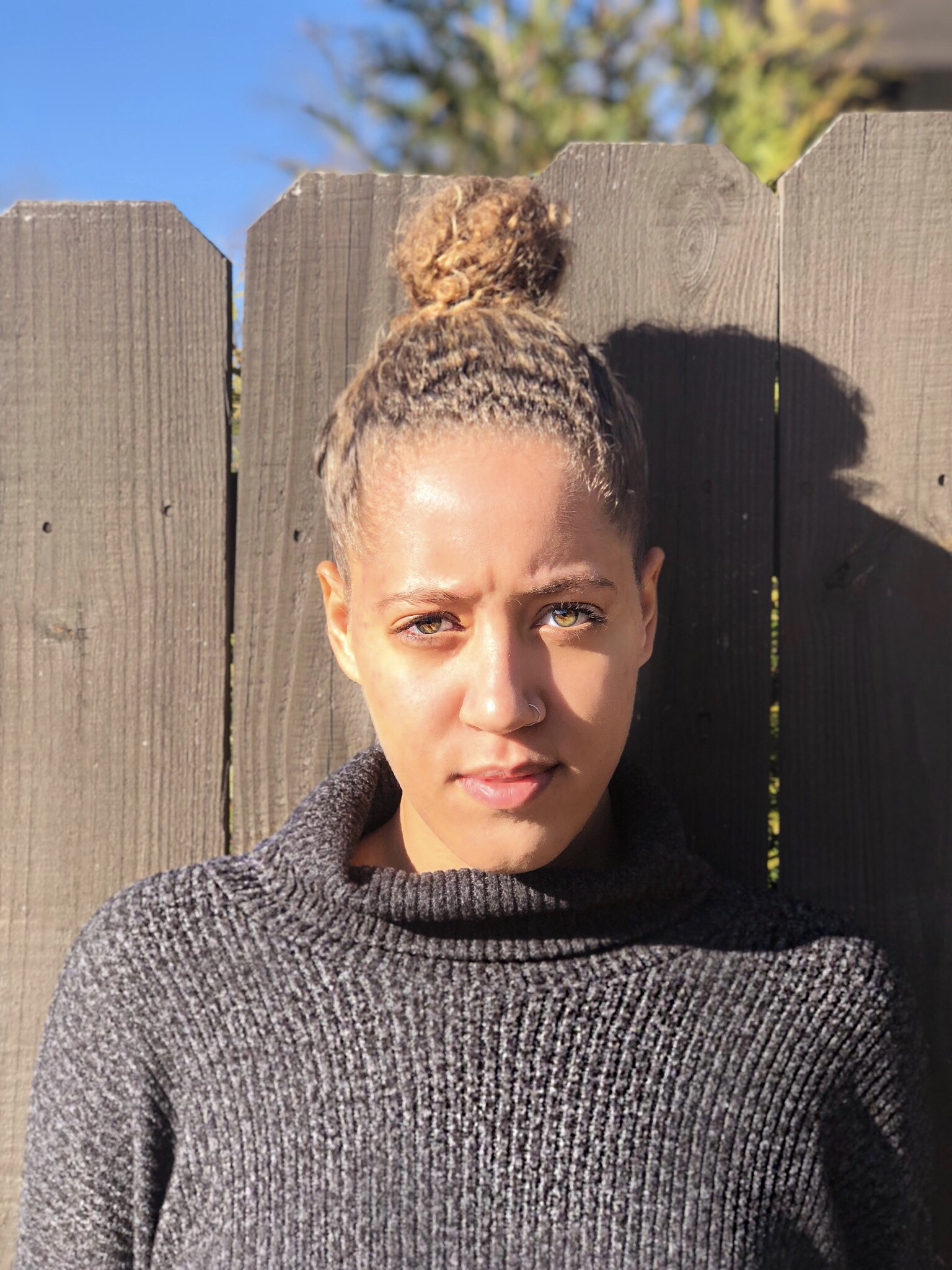 3:30 – 4:00 PM | Reception and dance performance by Megan Hannon
Carolina Dance Collaborative
Megan Hannon's dance performance will explore the human experience of body movement informed by light, sound, and visual perception.

The Carolina Dance Collaborative is a non-profit organization that strives to make dance available to every individual regardless of age, gender, race, income status, and ability. Classes enable learners to improve self-confidence and body awareness, and promote healthy lifestyles, problem solving, creativity, and the physical interpretation of self-expression.
The Symposium is planned in conjunction with the exhibition Anahata, featuring photography-based collaborative works by John Singletary in the Carole Bieber & Marc Ham Gallery.
Kindly register if you would like to attend:
This program is partially funded by a grant from the Delaware Humanities, a state program of the National Endowment for the Humanities.