Field Trip Deposit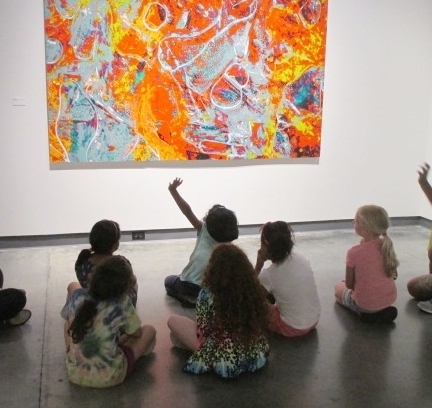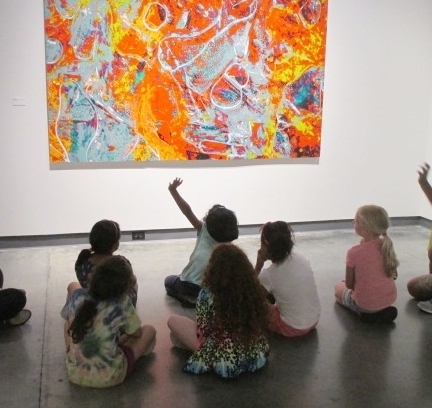 Field Trip Deposit
Thank you for choosing The Delaware Contemporary for your field trip. Please submit a deposit to reserve your selected date.
$50 for groups up to 25 people
$100 for groups of 50 people
The $100 deposit confirms and reserves your field trip date. The deposit will be deducted from the total balance of your field trip cost.